This website was created in order to share with you useful content in the field of software development and the latest information regarding my projects.
About me
Over 12 years experience delivering successful software projects and working with distributed teams to achieve results faster, including:
Chief Architect in the development and delivery of a new platform and MVP for an e-commerce company with $300m+ in annual revenue.
Modernized 20-year old travel app in record time to support growing needs: from Java monolith to modern experience on React and GRPC microservices on a backend to increase speed of delivery and reliability.
Lead the architecture group that consistently delivered on time and on budget for an e-commerce startup acquired by Groupon.
Now I am working on
YouTube channel - videos with simple explanations of complex topics
Tech Atlas - a tool that show how to solve problems that arise in the software development process
Scorecard - a tool that will show you how align your team is and how much risk is in your current development process
A book - problem solver book
ALTO - a product that helps engineering leaders improve software development processes of running remote-first engineering teams through timely, contextual and actionable insights.
TENT - A product that helps break silos in a distributed team and continuously build meaningful and lasting relationships, through shared activities and games designed by leading experts in the remote work and behavioural psychology field.
Other links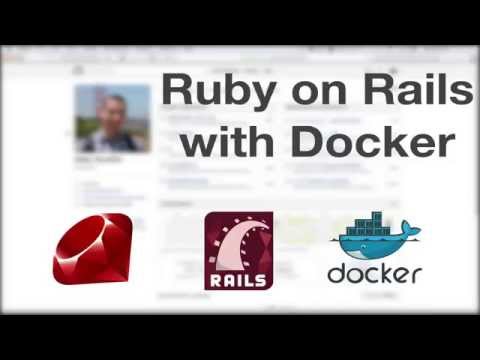 ---